"As an artist, I follow my pure imagination and emotional inclination."
@claudio_santini_photography
Claudio Santini
"As an artist, I follow my pure imagination and emotional inclination."
All Prints
Explore the full Driftward collection of premium prints.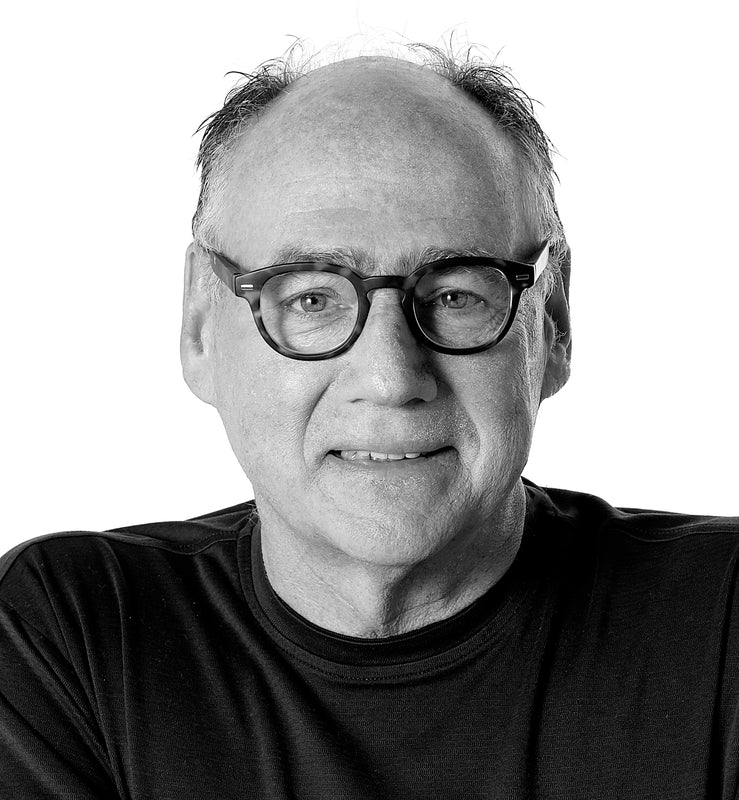 @claudio_santini_photography
Claudio Santini
Originally from Rome, Claudio Santini is an architectural photographer who has lived in Los Angeles since 1995. He trained at the University of Rome's school of architecture and earned a photography degree at Istituto Europeo di Design. He has photographed buildings and houses for architects, interior magazines, advertising agencies and renowned newspapers for the past five decades. Intrigued by the contemporary urban landscape of L.A., his artistic work focuses on representing urban life through figurative abstractions of his photos. He uses mixed media such as digital collage, acrylic paint, silk screen and other printmaking processes to add colors and shapes that do not exist in the original photo. "I think the photo image needs something else to evoke the silence and suspension I'm interested in," Claudio says. When he's not photographing industrial scenes and urban life, you'll find him unwinding and escaping the chaos of the city by sailing the ocean blue.