"I love to tell uncommon stories in personal, emotional ways."
@lindseygracewhiddon
Lindsey Grace Whiddon
"I love to tell uncommon stories in personal, emotional ways."
All Prints
Explore the full Driftward collection of premium prints.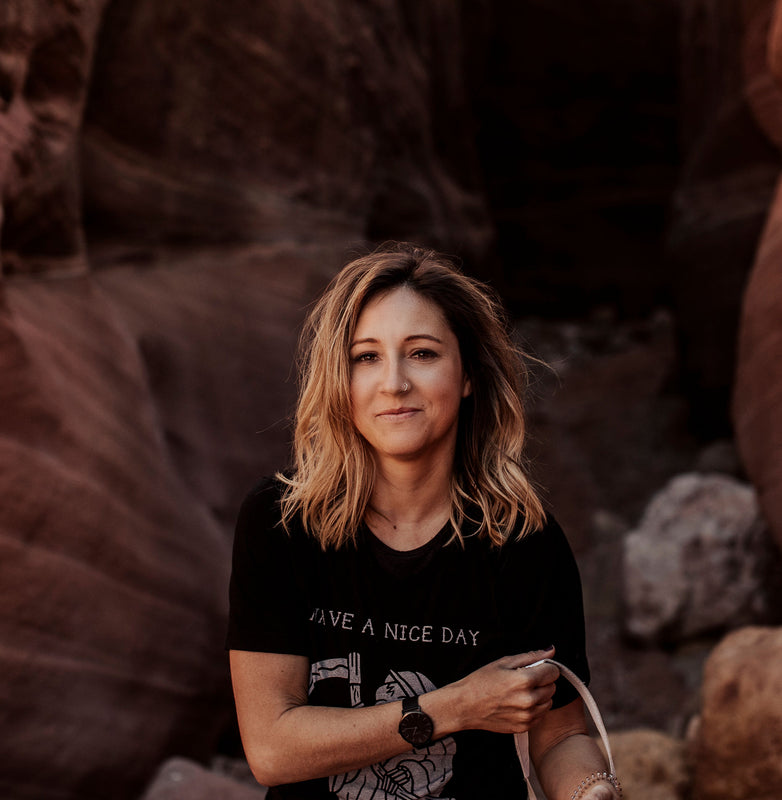 @lindseygracewhiddon
Lindsey Grace Whiddon
Originally hailing from Florida, Lindsey Grace Whiddon first started taking photos to combat a faulty memory. She found that the act of physically snapping a moment in time solidified the moment in her mind. Whiddon began developing her images in darkrooms and fell in love with photography. This passion has taken her all over the country—from Joshua Tree to the Bonneville Salt Flats to Nashville, where she currently resides. When she's not behind the camera, she can usually be found on her motorcycle cruising the open road.