"I hope my photography inspires people to be better versions of themselves, and recognize that we're not alone on this planet. We're all human and on this earth together. Let's try to leave it better than we found it."
"I hope my photography inspires people to be better versions of themselves, and recognize that we're not alone on this planet. We're all human and on this earth together. Let's try to leave it better than we found it."
All Prints
Explore the full Driftward collection of premium prints.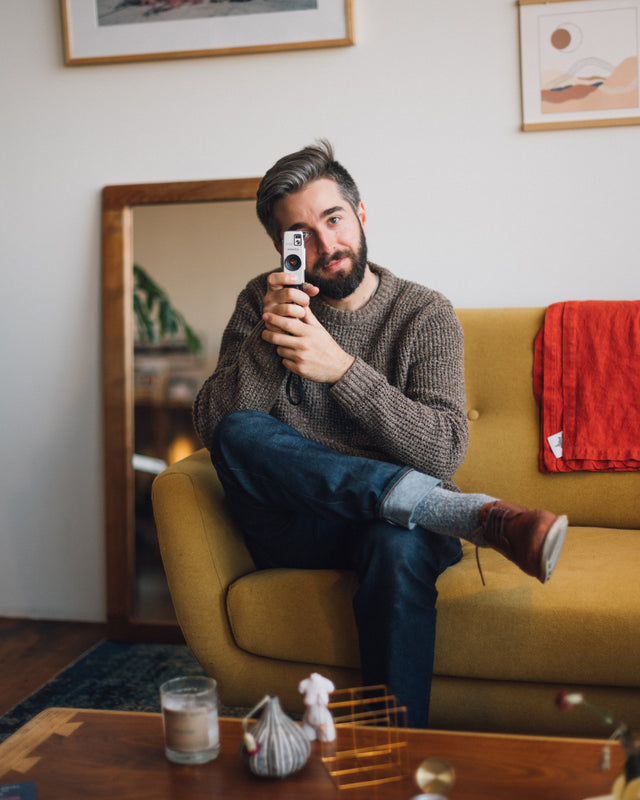 Skyler Greene is a photographer and creative director from Marin County, California. He began his professional career in Berlin while studying design, the practice of studio lighting, and traditional analog photography before finding his way back to California – first in Los Angeles, then back to his roots in the Bay Area where he currently resides.
Greene is heavily inspired by Mother Nature and aims to capture moments that inspire the connection between our human experience and the world's natural splendor. His admiration of the natural world led him to create an environmentally conscious company, Candy Mountain Collective, which works with a variety of outdoor brands, organizations, and individuals committed to preserving our planet and her resources.