"It's often challenging to see what's familiar in a new way. Of course, that challenge is also what makes the work so rewarding."
@sharonwilliamscreative
Sharon Williams
"It's often challenging to see what's familiar in a new way. Of course, that challenge is also what makes the work so rewarding."
All Prints
Explore the full Driftward collection of premium prints.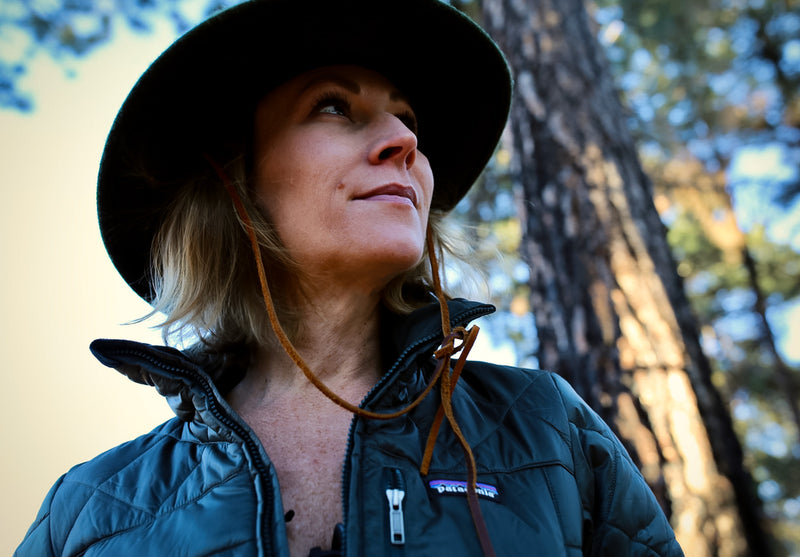 @sharonwilliamscreative
Sharon Williams
If the subject is real and evocative, it inspires Sharon Williams to look through her lens. This self-taught, San Clemente-based artist has worked for years as a wardrobe stylist for celebrities, Fortune 100 companies and editorial publications. After many years on set, Sharon decided to pursue professional photography herself. "I decided to pick up a camera and discovered my love of being behind the lens, finding and creating images myself," she says. "I sometimes wonder what took me so long to find this path." Sharon is passionate about landscape and fine art photography and also shoots projects for interior designers. She particularly enjoys spending time outdoors—appreciating the beauty of nature and indulging in road trips with her young son to some of the most beautiful places in the West. An adventurer at heart, Sharon strives to create imagery that inspires connection.