"Photography is my passion, obsession, and fixation."
"Photography is my passion, obsession, and fixation."
All Prints
Explore the full Driftward collection of premium prints.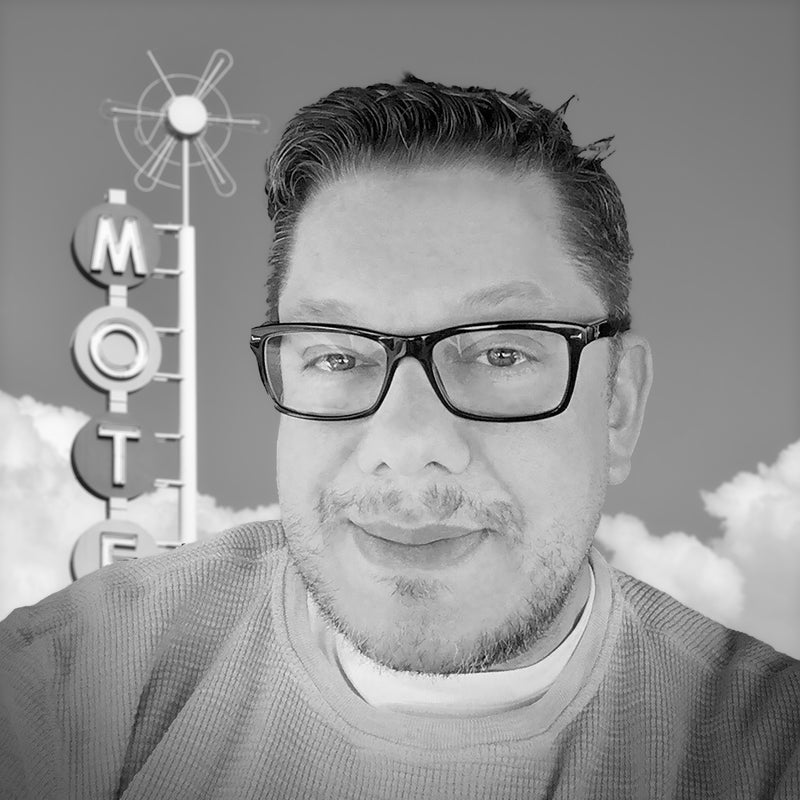 Born and raised in Barranquilla, Colombia, Carlos Vargas is inspired by the dazzling colors of the Caribbean. The vibrant shades of the street murals, soft pastels glazed over historic buildings, and brightly colored colonial-style structures all inspire the palette of bright hues in his photography.
Carlos loves to capture the "mechanical arts" like architecture, automotive, and neon, focusing on vintage neon signs, classic cars, and mid-century modern architecture. He now resides in Palm Springs where he finds endless inspiration for his photography in the history, colors and architecture.