"Our photography combines our love of traveling and passion for capturing the world around us."
@wesleyandemma_
Wesley & Emma Teague
"Our photography combines our love of traveling and passion for capturing the world around us."
All Prints
Explore the full Driftward collection of premium prints.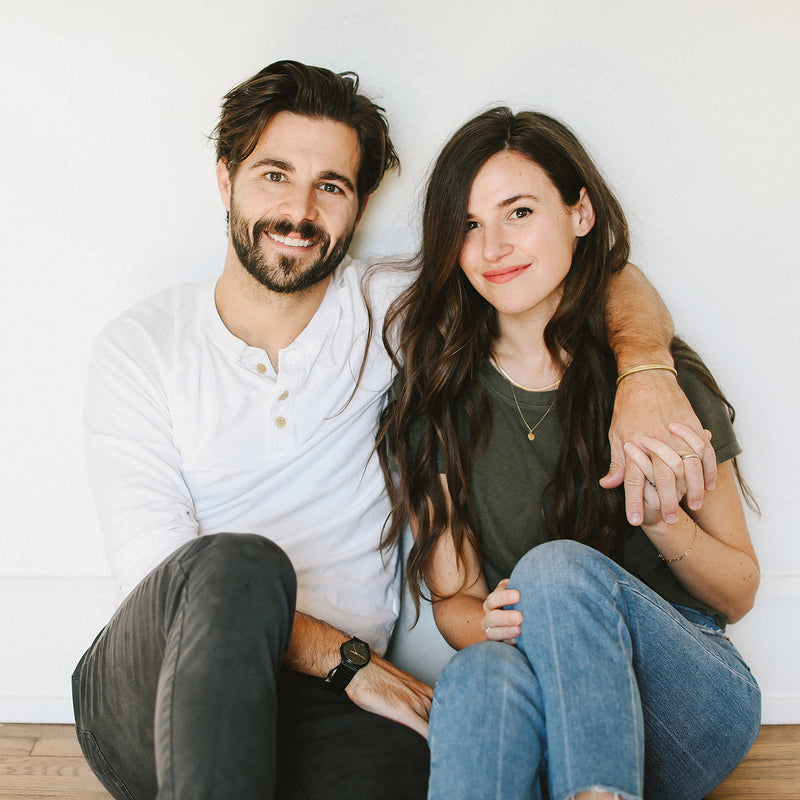 @wesleyandemma_
Wesley & Emma Teague
When Wesley and Emma Teague met in Spanish class 15 years ago, they bonded over a shared love of photography and travel—and the rest is history. The duo primarily photographs weddings, but after their own, when their wanderlust led them to Spain, they were inspired to expand into travel photography.
Now married for more than 12 years and residing in Birmingham, Alabama, with their 4-year-old cat, Bisou, Wesley and Emma have come a long way since Spanish class. The husband-wife photography team continues to visit breathtaking locations around the world, camera in hand