"The concept of freezing time, forever, before it disintegrates into a forgotten existence, fascinates me. Then after I capture a frame I'm in love with, I continue to dial in that visual story, until its translated into a language that sparks an emotional connection."
@richardpodjr
Richard Podgurski Jr.
"The concept of freezing time, forever, before it disintegrates into a forgotten existence, fascinates me. Then after I capture a frame I'm in love with, I continue to dial in that visual story, until its translated into a language that sparks an emotional connection."
All Prints
Explore the full Driftward collection of premium prints.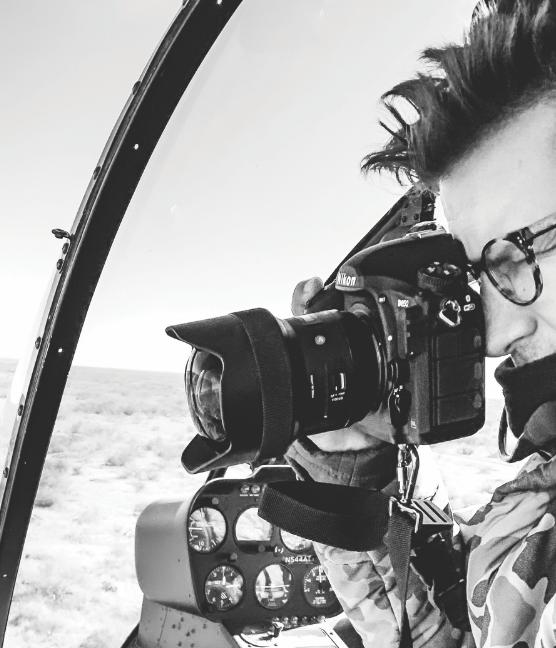 @richardpodjr
Richard Podgurski Jr.
Richard was raised in the small slice of Los Angeles coastline known as the South Bay. The unique surf, skate and beach culture found there has greatly influenced his photography work. His aerial and landscape images are loved by many for their signature "dreamy" look, while his surf photography also makes waves across the industry.