"Prints are a great reminder to enjoy the simple moments in nature. Wherever you are, beautiful flowers or sunsets can help you be appreciative and present in your surroundings. I hope my shots inspire people to do that."
@kelseywilliamson
Kelsey Williamson
"Prints are a great reminder to enjoy the simple moments in nature. Wherever you are, beautiful flowers or sunsets can help you be appreciative and present in your surroundings. I hope my shots inspire people to do that."
All Prints
Explore the full Driftward collection of premium prints.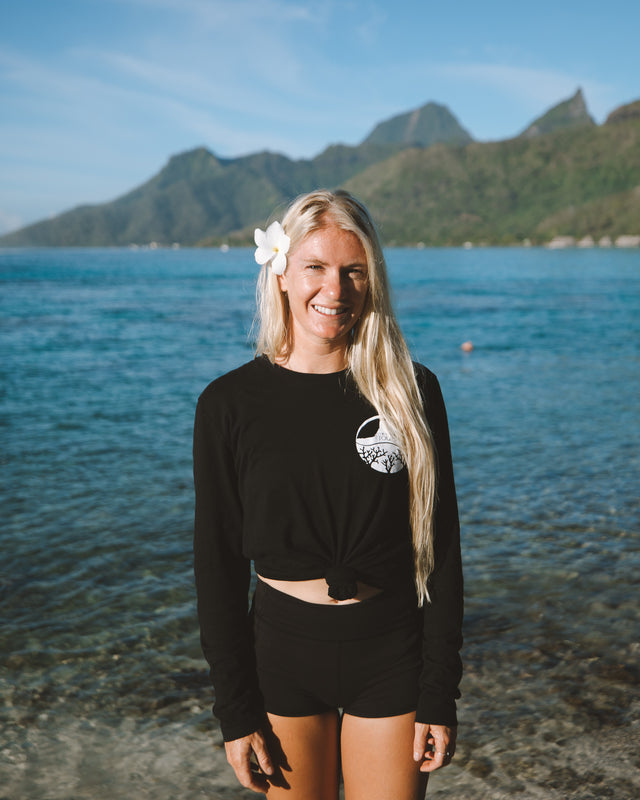 @kelseywilliamson
Kelsey Williamson
Kelsey Williamson turns her love of the ocean into breathtaking artwork. A former track and field athlete, Williamson began freediving as an escape from her stressful lifestyle. She soon found that it became not only a form of meditation, but her life's passion. She began traveling to French Polynesia to swim with whales and capture them in their natural habitat. 
Originally from Colorado, Williamson is now based in Oahu, Hawaii, and spends half the year in French Polynesia taking otherworldly photographs. She loves the challenge of underwater photography in particular. It reminds her to be still and soak everything in—especially when whales dance and play right before her eyes. Kelsey aims to capture that feeling of awe and gratitude in her photography.